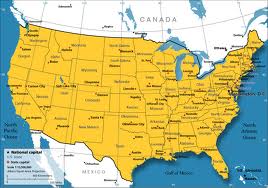 Outright Adds Mileage Tracking and Receipt Capture to iPhone App
Via the great By Seth Fineberg
Free online bookkeeping and tax software maker Outwright.com is offering a new version of its mobile iPhone app with automated gas mileage tracking and receipt picture saving and storing capabilities.
With the new gas mileage feature, users can now track the number of miles they travel by car with just a few taps. Outright keeps track of both the total mileage and the current business reimbursement rate set by the IRS. Users also can save a trip if they tend to frequent a particular route.
The app's new receipt picture storing feature allows users to add images — either new or from a photo library — to any kind of transaction in Outright's mobile app. The feature allows users to attach receipts to expenses to help prepare for tax time.
"The world is going mobile and America's entrepreneurs are fast-becoming major users of mobile apps to run their businesses," said Outright.com chief executive Steven Aldrich. "Outright's updated mobile app allows users to take advantage of even more features that are available to help small businesses thrive in the connected world. These new capabilities can help small business owners continue to save time, reduce expenses, increase productivity, and ultimately, focus on growing their business."
To download the app visit http://offers.outright.com/iphone-app-press-release/.