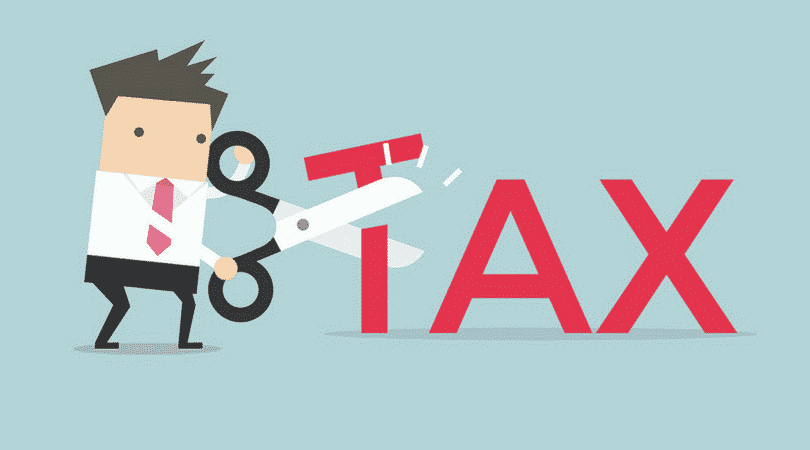 Thriving with Tax Savings: Exploring the 6% Life Group Coaching Program
Every year, as an entrepreneur or small business owner, you find yourself standing at the precipice of a daunting tax season, equipped with not more than a basic understanding of tax laws and a hope to make it through unscathed. While this narrative may seem bleak and the prospect of effectively managing your taxes overwhelming, the 6% Life Group Coaching Program offers you a path to tax season victory and freedom. 
But What is the 6% Life Coaching Program?
The 6% Life Group Coaching Program, designed by Shauna A. Wekherlien, a leading tax strategist ranked in the top 1% of CPAs in the U.S., is a program that offers a unique, game-changing group coaching experience that equips you with strategic tax knowledge and empowers you to thrive, not just survive, each tax season. It follows an interactive weekly format, where you engage in live calls and delve into unique tax strategies. Each week is an opportunity to unearth significant savings and transform your perception of your overall financial health. 
The 6% Life Coaching Program offers four subscription plans which are as follows: 
Monthly Subscription Priced at

$497 

3-Month Subscription Priced

$1,342

(saves you

10%

on monthly payments)

​6-Month Subscription Priced at

$2,535

(saves you

15%

on monthly payments) ​

Annual Subscription Priced at

$4,771

(save you

20%

on monthly payments) 
Benefits of Participating in the 6%Life Coaching Program 
Engaging and easy-to-understand learning process: As a participant, you learn tax strategies and are also part of an engaging platform where you can pre-submit your tax-related questions and receive comprehensive, easy-to-understand responses tailored to your precise financial situation.
Access to unique yet effective tax strategies: One thing that makes this program truly special lies in the fact that it makes tax strategies accessible. It provides an excellent stepping stone if you don't feel ready for premium services. It is not exclusive to businesses making six or seven figures. Whether you are new to tax strategies or looking to up your game, the program is designed to help you achieve one goal: substantial tax savings.
A community of like minds: The community-centric design of the program ensures you are not alone in your journey. There is a camaraderie in being part of a community of like-minded entrepreneurs all striving to understand the labyrinth of tax laws and make the most of their finances. This sense of belonging, of shared goals and challenges, provides invaluable emotional and professional support.
The benefits of the program continue beyond learning and community. The financial gains can be significant, and there's a profound impact on your bottom line, empowering you to experience life on your terms without worries of limiting tax burdens. From love to adventures, and even business, every dollar saved on taxes is a dollar that can serve to nurture everything that matters to you.
Overall, the 6% Life Group Coaching Program is more than a tax strategy learning platform; it's a launchpad to your dreams. It's a program where every Wednesday is an opportunity to change your financial future. So, why pay more taxes than you have to? Embrace the opportunity to do better than survive and thrive in the tax season with the 6% Life Group Coaching Program. Your strategic tax future starts here.