Attention Small Business Owners:
How Would You Like To Save
Tens of Thousands of Dollars
on Your Annual Tax Bill?
Discover How Strategic Tax Coaching Using My Proprietary
Tax Reduction Blueprint Has Saved My Clients Over $423,984,402 and
Counting…and the 100% Free Step You Need to Take Now to Join Them

Are you fed up with paying more than you should on taxes and watching your hard-earned cash drain out of your bank account each year?

Is your CPA unhelpful and unimaginative, leaving you with the same old tired strategies and reactive planning?

Do you get angry seeing your money being wasted, leaving you with less and less to reinvest into growing your business, take advantage of new opportunities, and spend on your loved ones?
If You're Sick Of Paying More Than You Need To In Taxes,
Then This Will Be The Most Important Information You Read All Year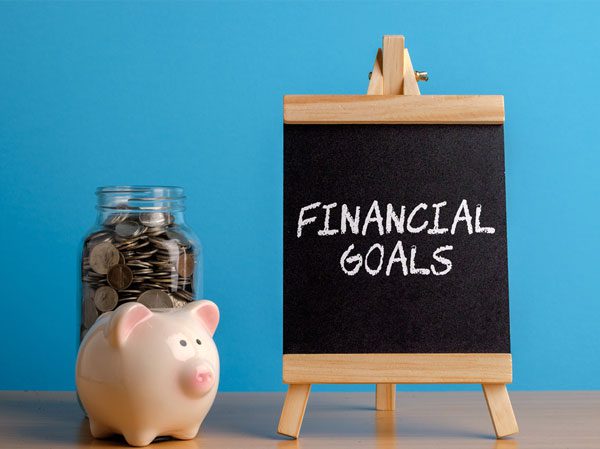 With Strategic Tax Coaching from the Tax Goddess, we make it our mission to help you reach YOUR financial goals. Finding a CPA you can trust and build a long-term relationship with is hard enough. Forget the fact that most CPAs are only trained to report the information you provide; not dig for more savings. At some point, though, most business owners wonder…am I really getting all of the deductions I deserve?
That's why we have created the Tax Reduction Blueprint – the trusted analyzation and integration plan that pinpoints the exact methods business owners should implement to ensure they keep as much of their hard-earned money as possible.
Whether you are saving for a new home, retirement, college for the kids, or a trip of a lifetime, our Tax Reduction Blueprint will allow us to work together to determine the exact plan of action for you to realize your goals and dreams.
Using The Missed Opportunities Matrix, we search for nearly 300 commonly-overlooked tax strategies to determine a starting point for your potential savings. We discuss what we have uncovered during a FREE 15-minute consultation call.
When you understand the sheer volume of missed opportunities and allow us to continue our search for savings, we move on to our second step, the Deep Savings Examination Process. With a lot of back and forth question and answer sessions, we determine your future goals and dreams while scouring your financial statements and determine your comfort level of aggressiveness when creating a new approach to securing your financial future.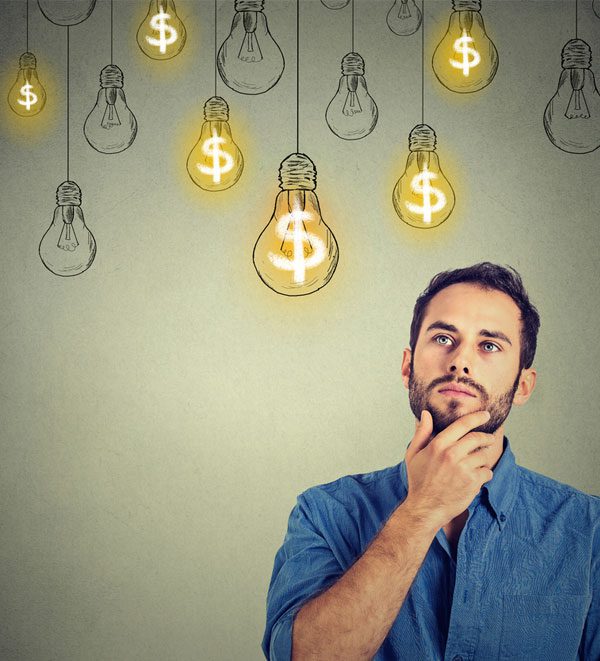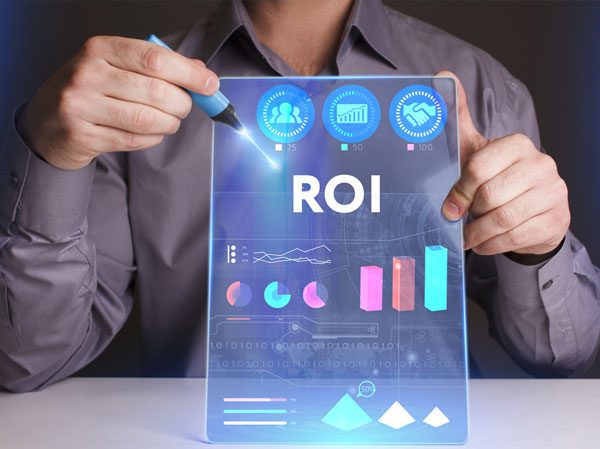 We ensure you stay motivated and engaged with our 3x ROI (Return On Investment) Process. Now that we understand your goals and are completely apprised of your financial obligations, we are able to provide you with a complete plan to ensure you get 3x ROI (or MORE) on your initial investment with us. We will provide you with a detailed plan of action, back-up documents, calculations, a checklist and our undivided attention to help you stay on track to reaching financial success.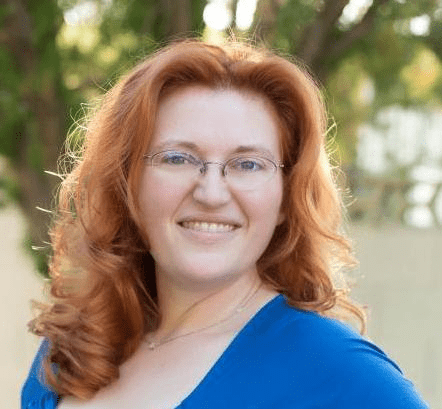 Hi, I'm Shauna Wekherlien, and I'm known as the "Tax Goddess"!
I'm one of only 500 Certified Tax Coaches in the entire country, and I'm proud to be in the top 1% of this exclusive field.
I'm committed to helping as many people as possible save HUGE amounts on their tax bill. (We help our clients save an average of $32,307 per year!)
I know you work extraordinarily hard for your money, and I want to see you benefit from the blood, sweat, and tears you've put into your business.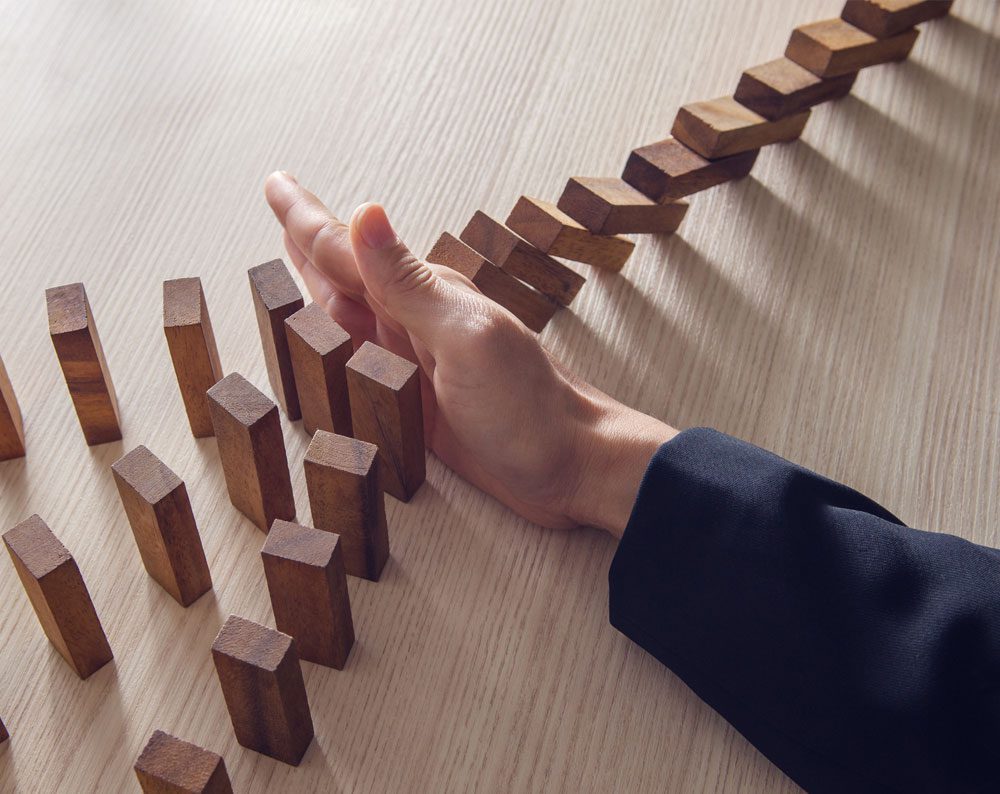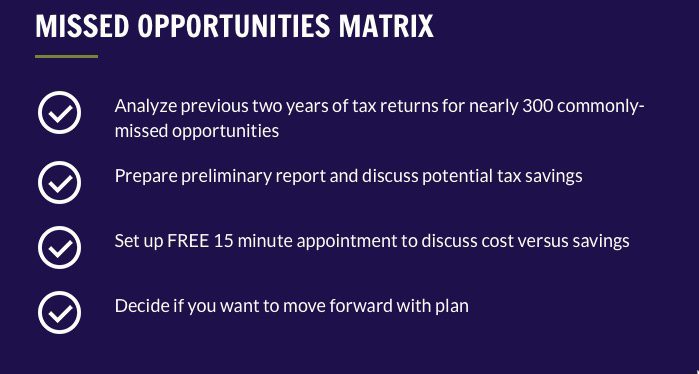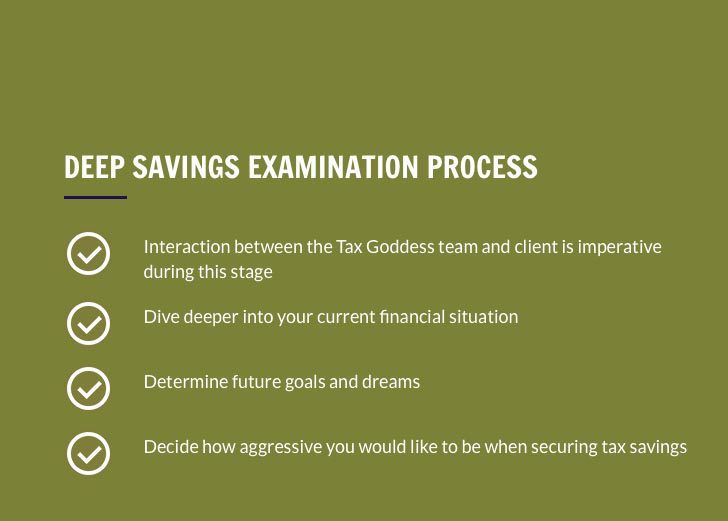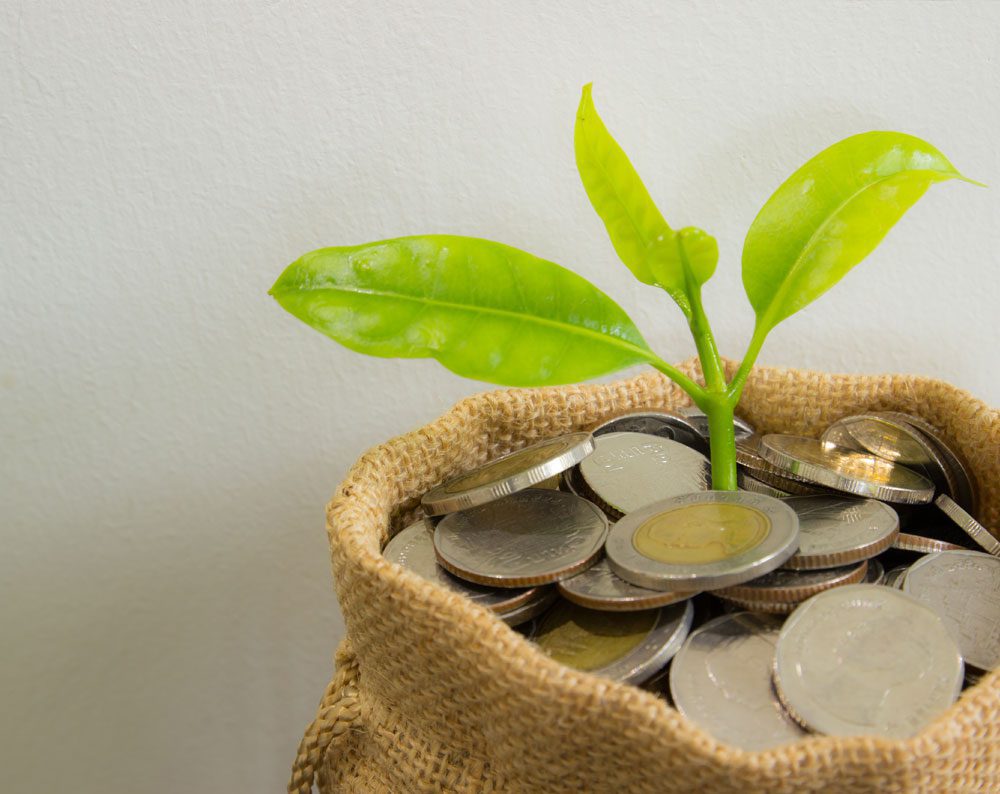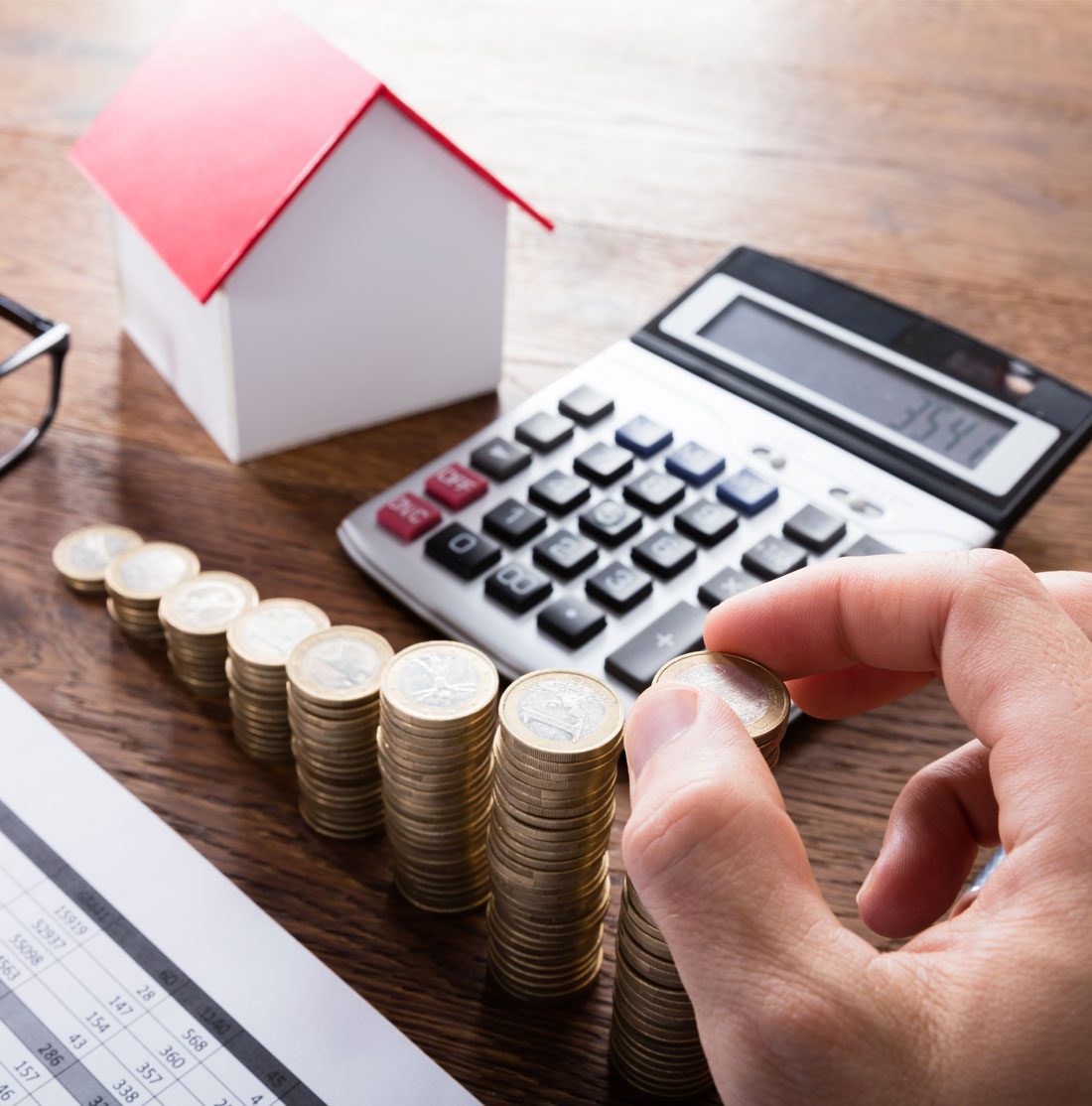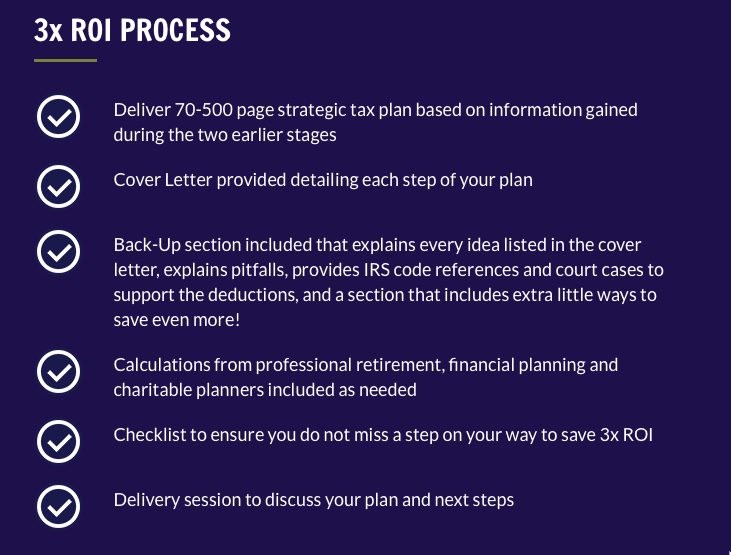 Our goal is to over-deliver for every one of our clients. We have never had a case
where the actual savings were not MORE than what we determined during the
Missed Opportunities Matrix consultation call.
Let Me Help You Put More Money Where It Matters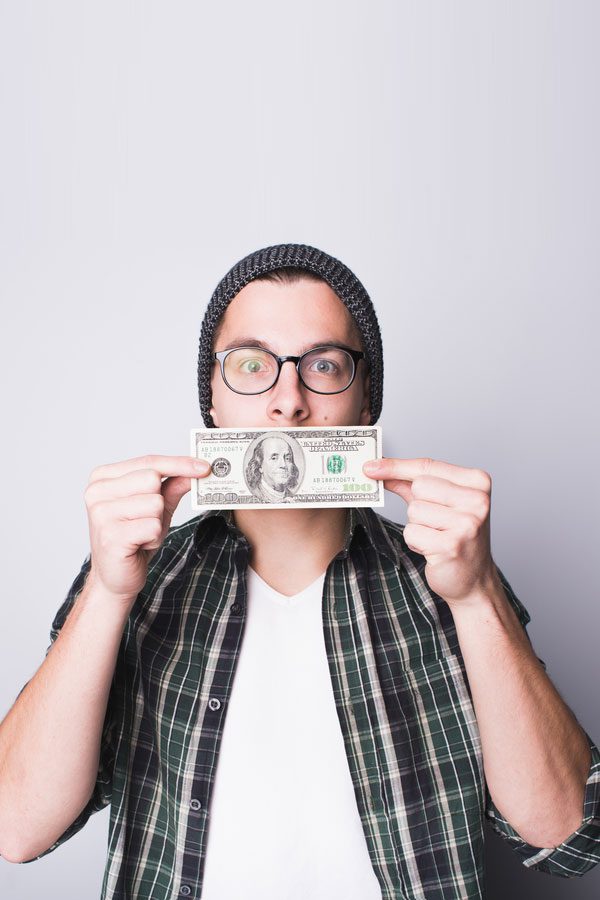 Everyone has an end goal, whether it is paying off debt, saving for college or ensuring they have enough to retire on one day. Our team works closely with each of our clients to identify their goals, create a strategy to reach it, and provide them with a step-by-step guidline to implement the plan.
One of my clients – who has 7 kids – needed some extra money to offset monthly bills. My team was able to reduce this client's tax bill by almost $10,000 a year, which made a massive difference to this family's life and overall well-being.
Helping families get savings like this is what gets me excited to get out of bed every morning.
How do I give such great benefits to my clients?
Unlike other CPAs, who only record and report history on tax returns, my team and I are Strategic Tax Coaches…
We specialize in strategies, loopholes, options, missed opportunities, and tiny tweaks that can make an ENORMOUS difference to your tax bill!
If You Qualify, I will Ensure That You Pay The Minimum Tax You Legally Owe (AND NOT A PENNEY MORE) Using My Simple Process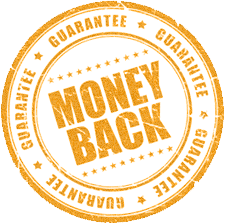 The best part? If you take the steps laid out in your plan, and you don't save
AT LEAST as much as you've paid us, I'll gladly give you all your money back.
That's my guarantee.
Here's How the Process Works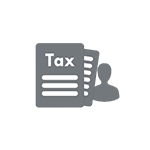 All you need to initially do is submit 2 years of tax returns.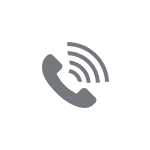 During our free call, we'll discuss strategies and see if we can get you even more immediate savings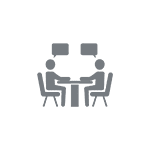 We'll analyze your current situation and come up with a preliminary savings amount which we will explain during your FREE Consultation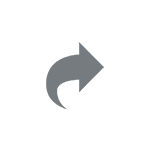 If you choose to proceed, we'll write you a Custom Strategic Tax Coaching Plan with easy-to-follow guides and next steps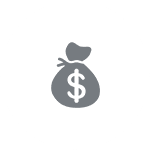 ALL of our pricing is 100% inclusive of all of the above work.
You simply pay a one-time fee to get started!
Interested?
Here's What to do Next
The first step to taking advantage of the incredible savings waiting for you is to book a FREE, no-obligation, 15-minute telephone consultation to see if we can help you.
If you qualify (and I sincerely hope you do), we can move forward with your Strategic Tax Coaching Program.
Schedule your call with our easy and convenient online booking system.
Remember, all you need to do is provide a few simple pieces of information and my team will do all the heavy lifting for you.
Not only that, but if you sign up for a plan the same day as your call,
we'll offer a 5% discount on your fee… saving you EVEN MORE money!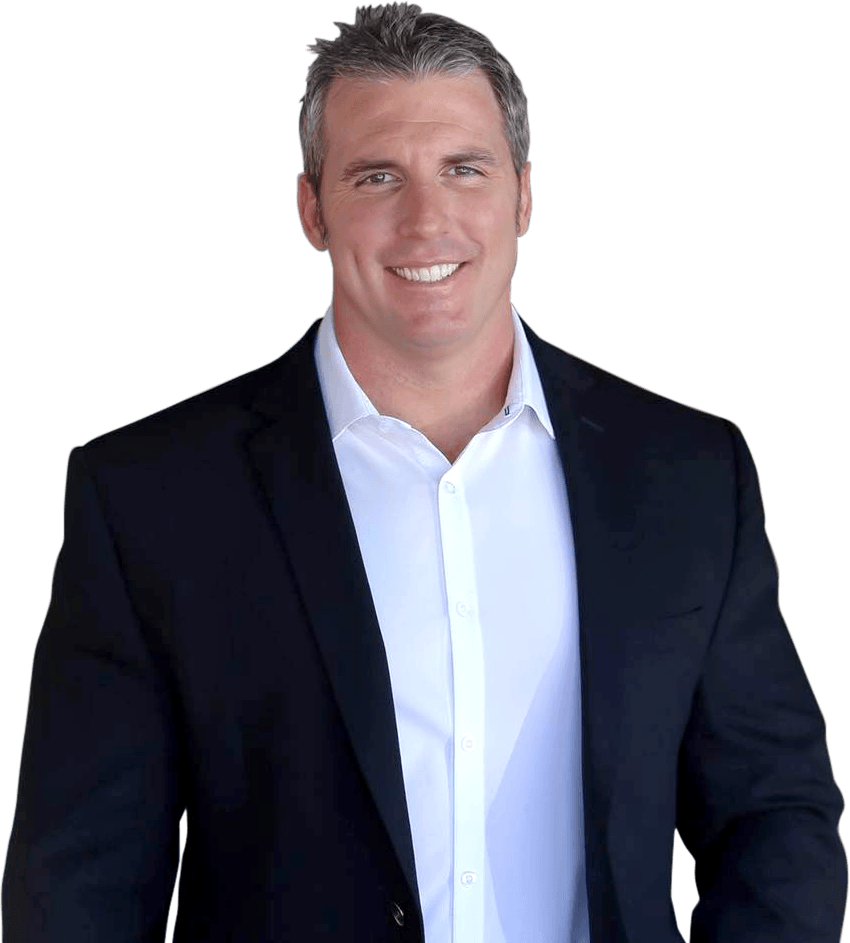 To Date, Strategic Tax Coaching Has Saved Our Clients Over $423,984,402 and Counting!
---
"I work hard for my money and I like keeping the money I make. I'll pay my fair share, but don't want to pay any more in taxes than I have to.
Shauna has helped me so much. When I first met her, I was starting to make decent money and I knew I was paying too much in taxes. I just didn't know how to get deductions or where to look.
I asked if she could save me money and she told me about her Strategic Tax Program. I didn't know something like this even existed!
She asked me to bring some basic information – nothing crazy – and we started identifying some potential savings.
A week after we first spoke she called me and told me she had great news – she could save me over $30,000! I've been saving that money ever since. She saved me tens of thousands of dollars I didn't even know was out there.
As far as I'm concerned as a small business owner, signing up with the Tax Goddess and her team is a no-brainer!"
—Time Lyons, Pulse Fitness Personal Training
Testimonials
See What Some Of Our Clients Are Saying…
Dan W
Small Business Owner
Don't Delay
Act Now If You Want to Keep More Money in Your Pocket!