Welcome to Tax Goddess, where we unlock your path to a tax-optimized future! We're not just about our renowned Strategic Tax Coaching (STC); we're a full-service CPA Firm offering tax, bookkeeping, and payroll solutions, equipped to navigate any tax labyrinth you face.
Our STC is a revolution in tax strategy! With our exclusive Tax-o-rithim Formula, we've saved clients over $1 Billion (yes, that's Billion with a "B") in taxes. We deploy strategies that industry titans like Musk and Bezos rely on. And we're versatile; our expertise scales from high-growth entrepreneurs to enterprise-level corporations.

Our STC Guarantee: A minimum 3X return on investment or your money back. Ready to elevate your tax strategy? Book your appointment today!
Let's make your money work smarter, not just harder!
Who We Serve:
Minimum Starting Point: Businesses with gross revenues exceeding $1 million/year.
Income Achievers: Individuals netting at least a minimum of $300k/year.
Tax Contributors: Those paying at least $100k/year in taxes.
Strategic Adventurers: Willing to be aggressive yet always within legal bounds.
Action Takers: Ready to seize substantial tax savings.
Note: The above criteria are our starting points. We have successfully served clients from this starting point up to Enterprises with gross revenues of over $226 million/year. So, whether you're a high-growth startup or a global enterprise, our strategies are designed to scale with your ambitions.
Why do we do what we do? Hear from our Owner & Founder, Shauna the Tax Goddess
Booking links here...
Before we unlock the vault to tax savings, let's make sure you're not a robot! 🤖

Complete the quick CAPTCHA to access our golden booking links. Because when it comes to taxes, we're all about keeping it real—just like you! 😉🔒
Watch a video from our Founder, Shauna A. Wekherlien, CPA, MTax, CTC, CTS on what you should be looking for when choosing a Tax Strategy firm.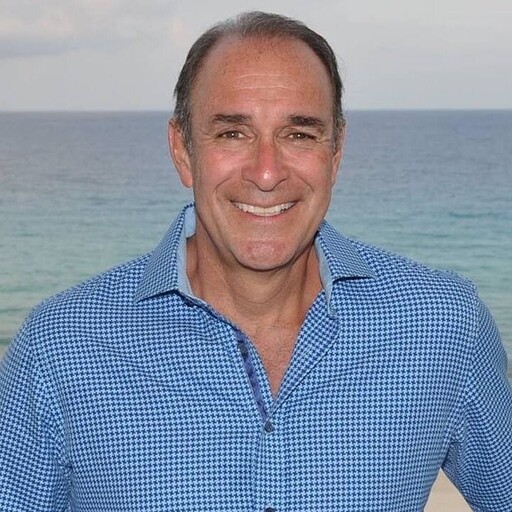 "I've always had a very, very good experience with her (SW) level of service and her team"
"Thanks I love all the communication and support. I appreciate all the advice as well."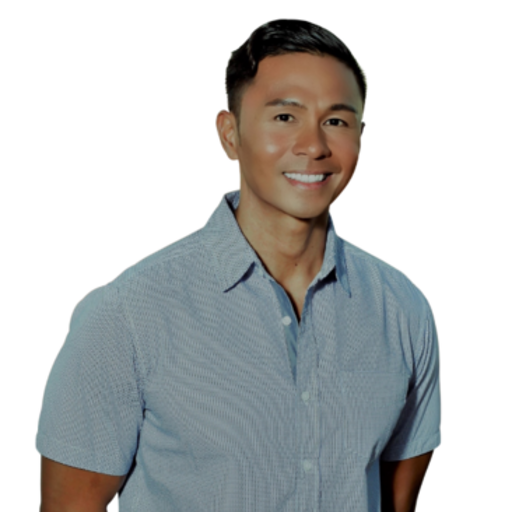 "10/10 would recommend. Just my past experience with CPA is not really being too involved. I'm looking for tax options for me so, me making mistakes doing things on my own, like I feel I have support with Tax Goddess"
"Tax Goddess is good, and I appreciate all the help. I sent referrals anyway, so it's been good."
"Thank you so much! All of you Goddesses have made this a very good birthday. Thank you so very much for helping me navigate a very stressful tax year."
"I got a lot of people that are in the process. Tax Goddess takes care of things and has the expertise to help guide us in saving on our taxes."
"Your business philosophy of 200% commitment for each client provided comfort. and confidence In working with you. It would please me no end if you found a way for us to continue working together."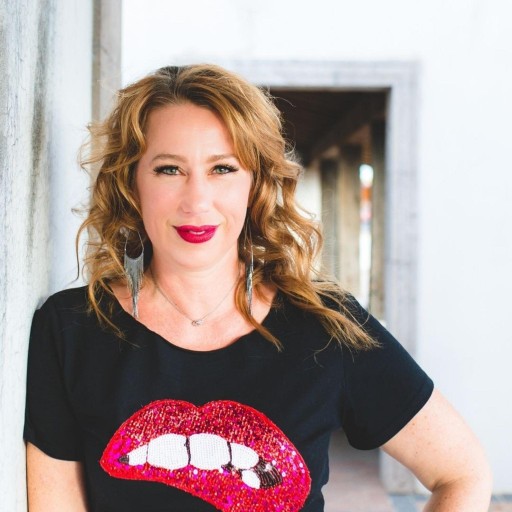 "I just wanted to schedule this note to you to say how much I appreciate your team and their commitment to helping me make the most informed and most tax-advantaged decisions. I literally never worry about taxes because you all are handling it."