CPA (AZ)
Masters in Taxation
Certified Tax Coach
Certified Tax Strategist
aka Tax Goddess
Introduction
Shauna A. Wekherlien, CPA, MTax, CTC, CTS is the owner of Tax Goddess Business Services®, PC. She is a Certified Public Accountant (AZ), has her Master's Degree in Taxation from Arizona State University, and is one of the elite Certified Tax Coaches in the USA (1 of just 5 in Arizona). As a Certified Tax Coach, Shauna A. Wekherlien, CPA is trained to lower your taxes to the bare legal minimum and is in the top 1% of Tax Strategists in the country.
Shauna A. Wekherlien, CPA is an author, speaker, investor, and a highly sought-after tax strategist whose reputation has been built on 16+ years of experience and implementing innovative tax solutions for individuals and businesses.
Shauna A. Wekherlien, CPA has been featured on many news and radio stations (CBS, NBC, FOX, ABC, Sonoran Living, The List, KFNX, KFYI, etc) as well as in many written publications (CNNMoney, The Arizona Republic, Phoenix Women, AZBiz, etc). She has won multiple awards for her ingenuity, leadership, and strength as a female leader in Arizona. Active in the Scottsdale community, Shauna A. Wekherlien, CPA sits on Boards for professional organizations, as well as donates time and resources to the local Arizona animal shelters and societies. She is an educational Tax Professional who loves to see the light bulb turn on for those she teaches, mentors, and guides. She truly is a "Tax Goddess.".
High Wealth Financial Planning Management (KPMG),

Small Business Tax Strategy and Planning (American Express – Tax & Business Services), and

Wealth Transfer and Business Entity Strategy.
Tax structures and partnerships / S-corporations (How to Setup, Deal with, and Operate S-Corps, Partnerships, Sole Proprietorships, and C-Corps)

Cash flow / entity fund management (Making sure your bottom line is as high as possible!)

Real Estate Transactions (Foreclosures, Short Sales, Investing, Fix & Flips, Real Estate Professional Status)

LLC management (Determining how to move money between entities for the minimum tax owed or largest refund possible!
Shauna A. Wekherlien, CPA
is available to speak for your organization
or at your corporate event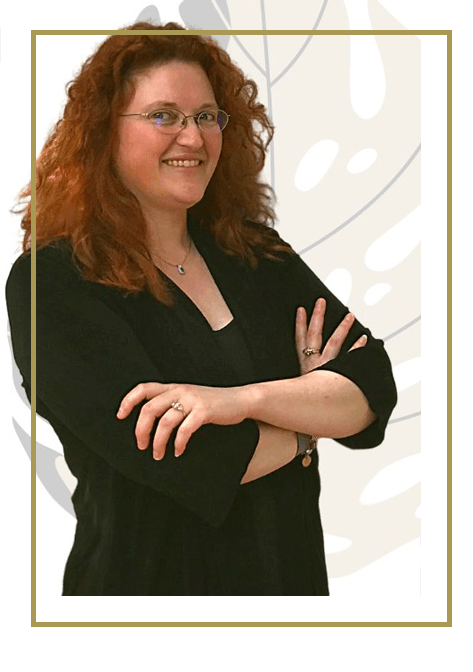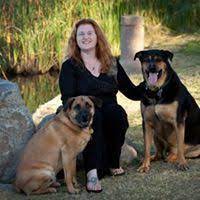 She speaks a little bit of Spanish, loves to Travel, and has 3 dogs, Mavi (Shy one), Shade (the Baby), Eos (the destroyer of water sprinklers!) who are her favorite little "monsters."