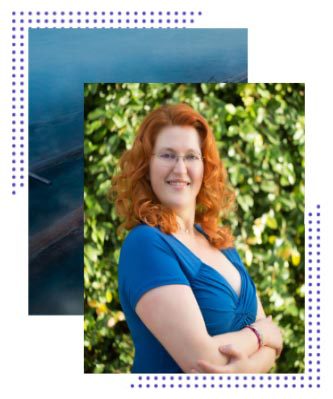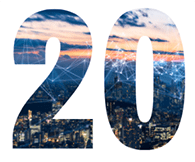 Years of Experience in
Tax Consultation for
Business Owners
Shauna Wekherlien, popularly known as 'The Tax Goddess' is an author, speaker, entrepreneur, investor and a highly sought-after tax strategist whose reputation has been built on 16+ years of experience and implementing innovative tax solutions for individuals and businesses.
She has been featured on many news and radio stations like 9CBS, NBC, FOX, ABC, Sonoran Living, The List, KFNX, KFYI, etc) as well as in many written publications (CNNMoney, The Arizona Republic, Phoenix Women, AZBiz, etc). As a Certified Tax Coach, she is trained to lower your taxes to the bare legal minimum, giving you serious money saving goals.
The New Presidential Term could impact your taxes in different ways, there could be a ton of
changes that will either greatly increase or decrease your tax burden.
To find out how you can prepare, and get ahead off the curve, I will be sharing a few tax tips and
easy to implement strategies that can reduce your tax burden for this year.
Join us at this free session to know it all!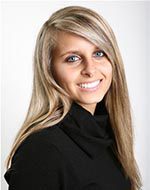 From an informative webinar to my free 15 minutes one on one, the Tax Goddess answered all my questions.
Thank you!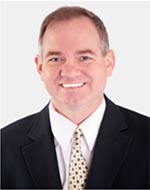 Incredible Webinar, so much info! Your energy in infectious. Love that you love what you do. Thank you for sharing your wealth of knowledge!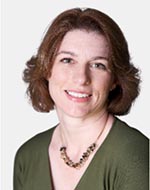 The webinar was Outstanding! Shauna broke it down into terms & explanations that all of us could understand! This topic is so complex but I felt so much better afterwards, THANK YOU so much!