Impact Through Tax Choices: Your Guide to Arizona Charitable Tax Credits
Make a Difference and Claim Benefits
Looking for a meaningful way to reduce your company's tax bill while supporting education in Arizona? The Arizona Private School Tax Credit Program offers a unique opportunity for corporations like yours.
Since 1998, Arizona's Private School Tax Credit Law (ARS 43-1089) has empowered individuals to redirect their income taxes to School Tuition Organizations (STOs), earning a tax credit.

In 2006, the green light extended to C corporations, S corporations, and insurance companies to contribute to School Tuition Organizations (STOs) and receive a dollar-for-dollar tax credit against their state taxes. This translates into supporting private education while effectively managing your corporate taxes.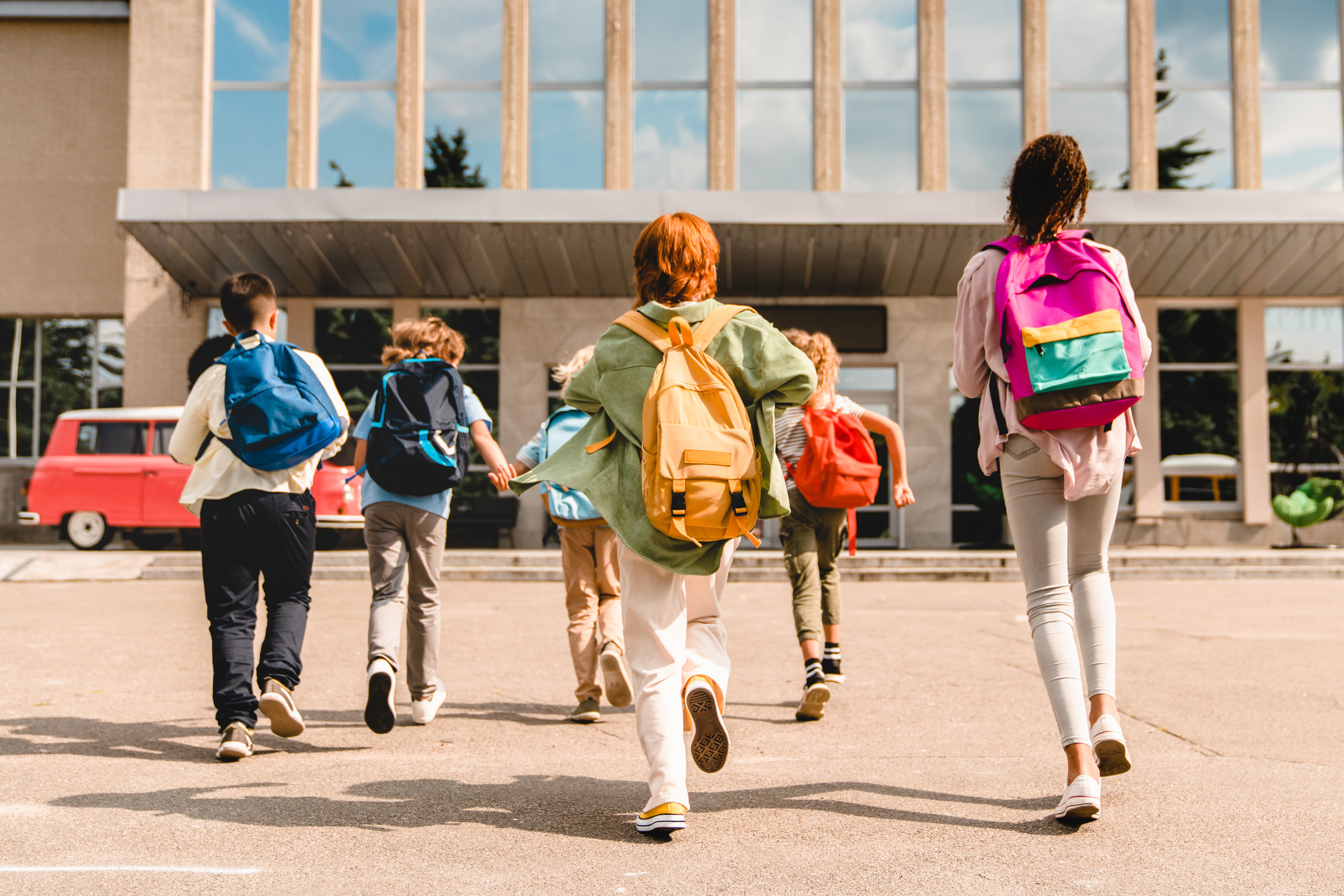 Your tax dollars can transform into tuition scholarships, directly aiding Arizona's private school students. This is more than a tax strategy; it's an investment in future generations.

Simplify The Process and Maximize Your Impact with Tax Goddess

Tax laws can be daunting, but our experts at Tax Goddess are here to help. Specializing in Arizona's Private School Tax Credit Law, we guide corporations through the process, ensuring compliance and maximizing benefits.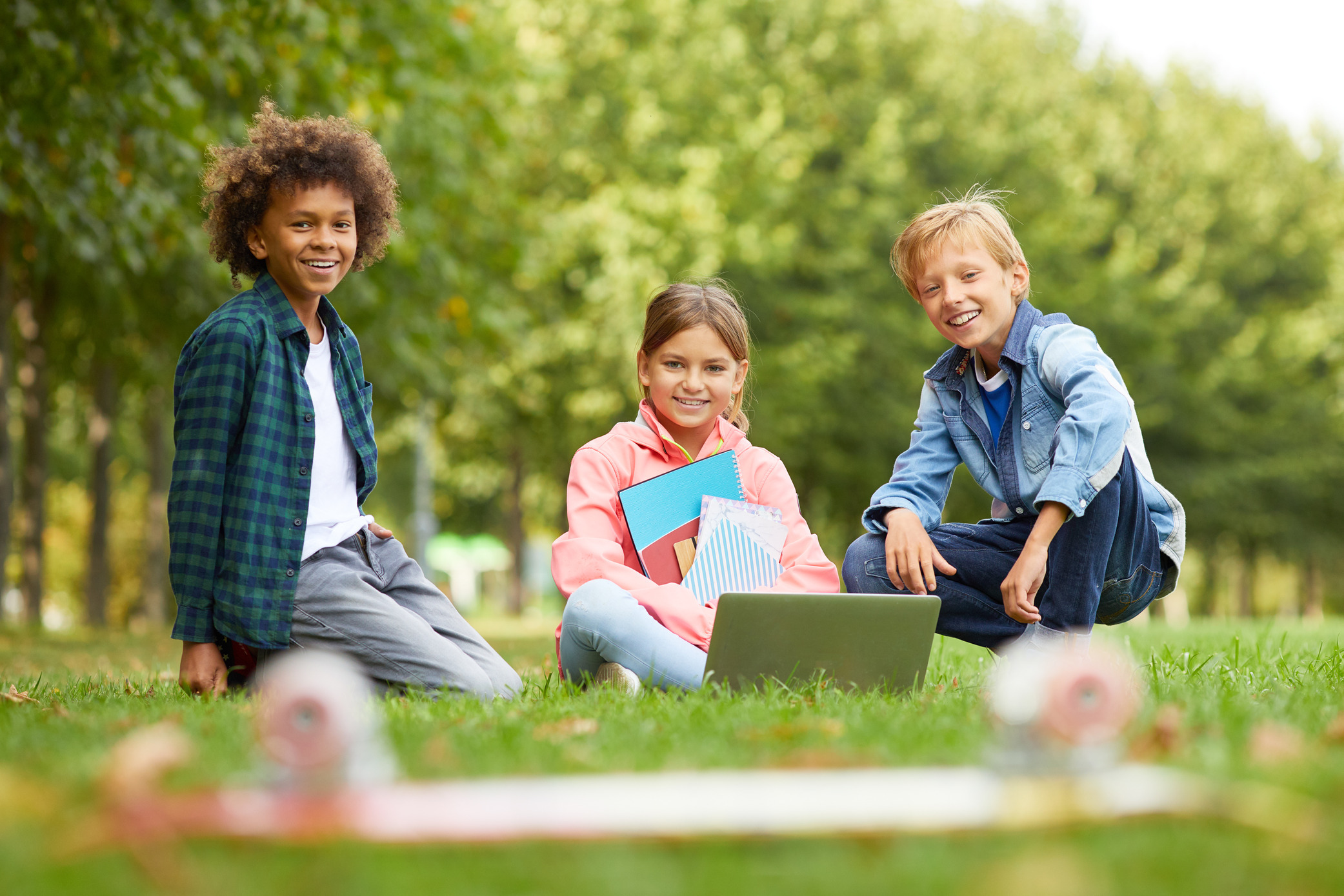 Countless corporations in Arizona have already harnessed the power of this tax credit to support education and reduce their tax burdens. Now, it's your turn to make a meaningful impact on both education and your bottom line.
Ready to explore how your corporation can support education while enjoying tax savings? Contact us at Tax Goddess. Together, we can align your financial goals with a noble cause. Let's make a positive impact today!