We offer a Suite of Accounting Services for All Your Business Needs.
Bookkeeping is boring. Filing tax returns is a pain. We get it.
We love doing this stuff – so let us take care of it for you!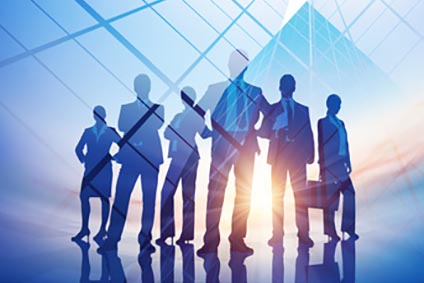 Like a full-service concierge, we anticipate your needs. By the time you think you need to file an extension, we've probably already filed it for you. We make sure everything you need to substantiate deductions is available in case of an audit.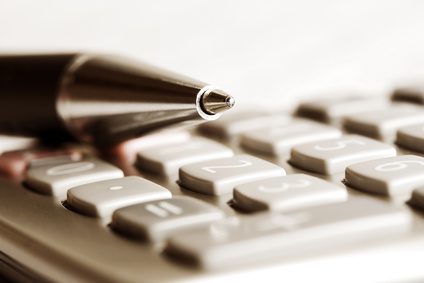 Bookkeeping is a tedious task and, as a business owner, you have more important things to worry about. Choose from one of our three bookkeeping options and rest assured your data will always be accurate, and your books up to-date.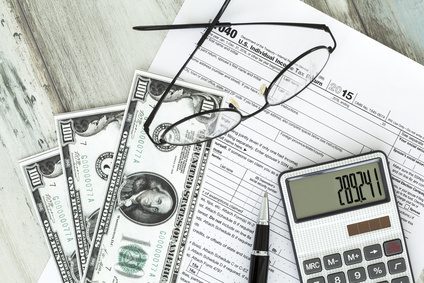 Every business owner wants the lowest possible tax bill. Tax Goddess Business Services has a team of professionals who are focused on implementing the top tax strategies for you and your company's specific needs each year in order to achieve this goal.