We Are Tax Strategists
Tax Planning On Steroids.
Ranked in the Top 1% of Tax
Strategists in the country – AICTC
So far we have saved our clients a total of:
in taxes (and counting) so far.
Typical tax preparers and accountants help you record your financial past.
As Certified Tax Strategists, we help you change your financial future.
What most taxpayers don't realize is that their CPA or accountant is a compliance accountant: They take the information you give them and put it in the right boxes on the right forms. As a CTC-Certified Strategic Tax Coach and CPA, we've received specialized training in the areas of the tax code that can be leveraged to your advantage to lower your taxes and save you money. We analyze your financial picture including past tax returns, business activities, and investment goals to pinpoint which portions of the 67,204 pages of the IRS tax code can be used to your advantage. Then we design a detailed plan you can use to implement these savings.
Coaching and PROACTIVE strategies to build your future
Confidence knowing you are paying the least amount of tax possible
A customized strategy created just for you
Personalized solutions for your own situation that reduce tax
A team of advisers to give direction and accountability through goal setting
Reactive, "after the fact" planning
Outdated information and outdated planning
Tax surprises with a feeling of no control
Limited contact with you except at tax time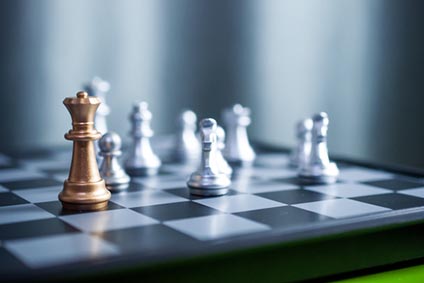 No one likes paying taxes, especially those that are above the bare legal minimum required. However many business owners don't understand all the legal options that are available to them to reduce their tax burden (the largest expense most business owners pay!). Our team uses over 360 tax strategies to find all the above board, legal loopholes that are applicable to your situation and provide you with details instructions, step by step guides, video education, and personalized phone calls and Q&A sessions to help you take advantage of everything you are allowed to take. Savings so far? Over $56 million dollars for business owners just like you! NOTE – we can work with your current advisor to help you implement these powerful strategies into your tax world! You do not have to switch if you love your current tax preparer!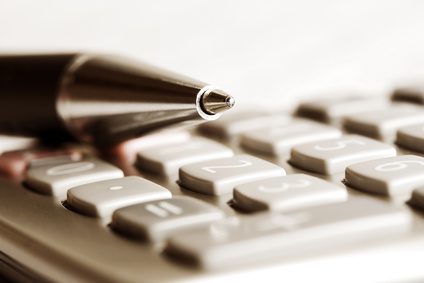 Bookkeeping is a tedious task and, as a business owner, you have more important things to worry about. Our team takes care of this necessary task so that you can focus on what is most important to you. Your data will always be accurate, up to-date, and our team will help audit-proof you, just in case, by asking lots of questions to make sure we have all the i's dotted and t's crossed. Without a good set of books it's tough to get all the right tax deductions and can be difficult to grow your business by making solid business decisions. Let us help you by taking the "pain" of bookkeeping off your shoulders!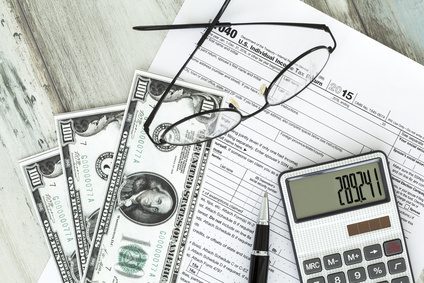 Taxes. Just the word can make people cringe. The Tax Goddess team of professionals are focused on reducing your headaches around filing taxes, helping you look for possible strategies to reduce the taxes, and ensuring that you meet all the required IRS deadlines, regulations, and ever changing updating tax law changes. Our team makes sure that filing those pesky returns is as easy as possible (it is the "IRS" after all) and provides you peace of mind that your taxes are "just taken care of." Like a full-service concierge, our team anticipates your needs. By the time you think you need to file an extension, we've probably already filed it for you. We make sure everything you need to substantiate deductions is available in case of an audit.