O
ur cutting-edge expertise as a CTC (Certified Tax Coach) and CPA firm helps us to create a tailored strategy that is sure to save you a ton of money in taxes.Tax Goddess is the right helping hand if you're looking for a certified tax coach, tax consultant, or for the best Income Tax Preparer.
Our cutting edge is that we do not adopt a one-fits-all tax strategy for our clients. We take our time to duly
analyze your tax and financial situation, paying attention to previous tax returns,  business operations, and investment goals, to identify which part of the 67,204 pages of the IRS tax code can be leveraged to your advantage. What most taxpayers don't realize is that their CPA or accountant is a compliance accountant. They take the information you give them and put it in the right boxes on the right forms. As a CTC-Certified Strategic Tax Coach and CPA,
we've received specialized training in the areas of the tax code that can be leveraged to your advantage to lower your taxes and save you money.
We analyze your financial picture including past tax returns, business activities, and investment goals to pinpoint which portions of the 67,204 pages of the IRS tax code can be used to your advantage. Then we design a detailed plan you can use to implement these savings.
Strategic Tax Coach
by Tax Goddess
Coaching and PROACTIVE strategies to build your future with Ongoing Support
Confidence knowing you are paying the least amount of tax possible
A customized strategy created just for you
Personalized solutions for your own situation
A team of advisers to give direction and accountability through goal setting
Reactive, "after the fact" planning
Outdated information and outdated planning
Tax surprises with a feeling of no control
Same old solutions
Overpaying Tax
Tax as usual
Limited contact with you except at tax time
What Our Clients Say About Us?
Take Our Quiz: What 5 Things has Your CPA Missed?
80% of our clients switch to us because their CPAs are not proactive. Why not save BIG, to meet your major expenses when you can, just by saving in taxes.
Answer following simple questions and fill out the form at end to find out HOW?
Meet Our Global Senior Tax & Strategy Team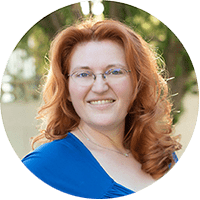 Shauna A. Wekherlien, CPA
Meet Shauna, the Tax Goddess – Owner/Founder
Shauna A. Wekherlien, CPA is a Top 1% ranked Tax Strategist (CTS), author, speaker, and investor, whose reputation has been built on over 24 years of experience and implementing innovative tax solutions for individuals and businesses.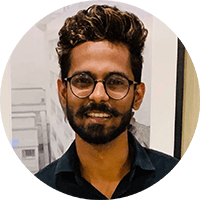 Shubham is from India and a Chartered Accountant from The Intitute of Chartered Accountants of India. He has more than 5 years of…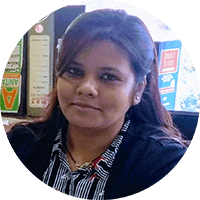 Tanushree is a Chartered Accountant from India with work experience of over 15 years which includes Taxation for India, USA, UK and other…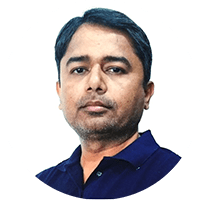 Rajendra has ten years of diverse experience in Business Process Outsourcing in International Accounting and Taxation services. He has qualification in accounting and…
10 WAYS TO SAVE 10K EBOOK

FREE
10 of the most commonly missed deductions that will
reduce your taxes by $10k right now!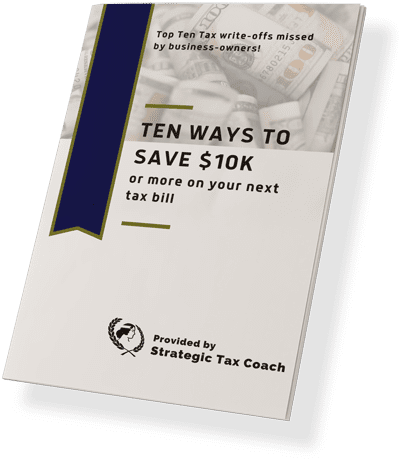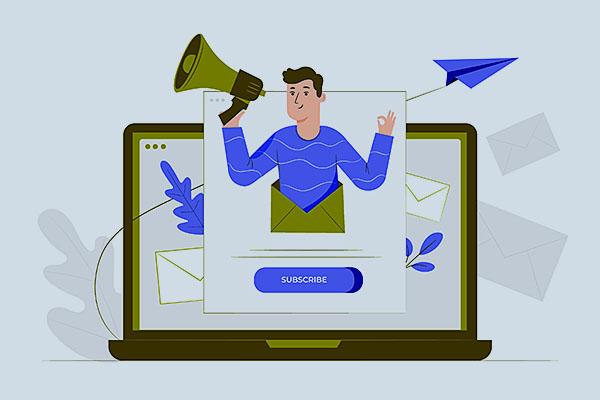 Join Our Newsletter
and get the latest Tax Updates, Free Webinar and Free eBooks Offers and lot more similar attractions..