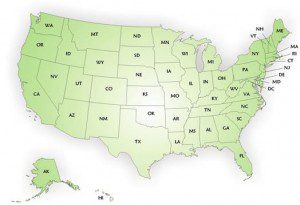 Did you meet the Tax Goddess in Arizona? Will you be moving out of state, or have interests in other states in the USA?
Tax Goddess Business Services® can service clients and their tax needs across the entire United States. We can offer a full range of services including:
Payroll Services
Sales Tax Services
Income Tax Preparation Services (at both the Federal and State levels) for BOTH

Businesses and
Individuals

IRS Negotiation Services
We would be happy to discuss your specific situation and needs and also how we can help you in these areas.
Contact us today for more information! 602-362-7939 or you can schedule your 30 free minutes with our Tax Goddess, Shauna Wekherlien, CPA, by clicking here to find a time that works best for you.