Thank You
Your submission has been received.
Our Sales Team will be reaching out shortly (or speaking with you on your next scheduled call!)
We can't wait to start working with you!
~~~~~~~~~~~~~~~~~~~~~~~~~~~~~~~~~~~~~~~~~~~~~~~~~~~~~
Some additional information on how we work so you are prepared for our call.
We work with clients who want someone to just "take care of it." We don't want to have to bother you with things, and we really want to just be your go-to team for all tax, bookkeeping, accounting, and tax strategy needs. Details of our billing practices are below (upfront, clear, and direct 🙂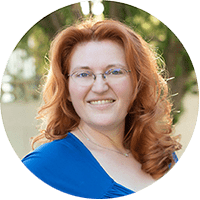 We can't wait for our call! 🙂 Looking forward to seeing if we are the right fit for each other! (PS – as we said, we know we aren't the right fit for everyone, but we have TONS of referral partners so can get you to the right team if we aren't it!)
Have an amazing day and we'll chat soon!
Shauna & the Tax Goddess Team