Tired of overpaying the IRS? Our Tax Strategy Kit is the result-oriented tool you need to optimize your tax reduction game. Take your tax reduction strategy from zero to 100% with these amazing and money-saving tax strategies.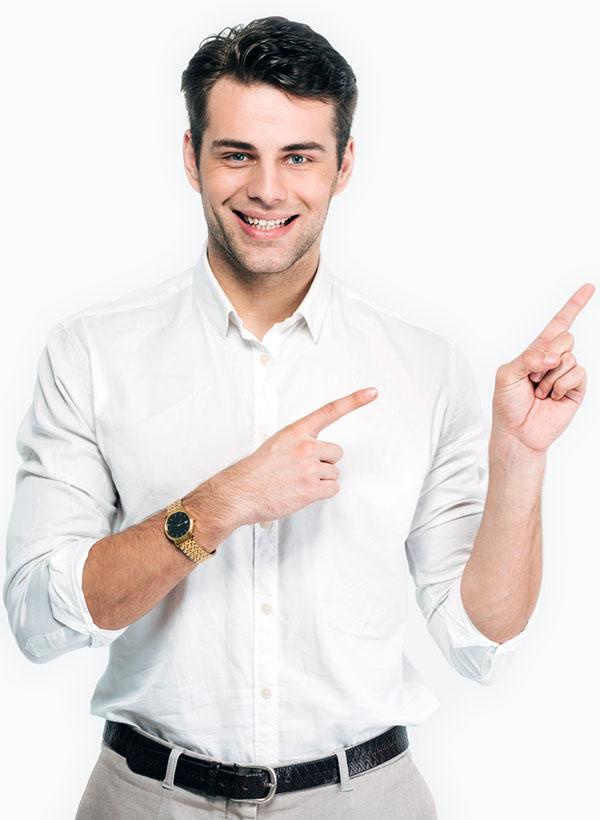 If you have already
attended the webinar


Divulged-The Insider Secrets to Massive Tax Reduction


you can get "$4200 for FREE"

at no cost!
Fill in the form below, along with the 'Free Voucher Code' provided to you during webinar, and submit to get download link.
Interested to Attend The the Upcoming Webinar?
Fill the form below and submit. Our team will get in touch with you for further details.