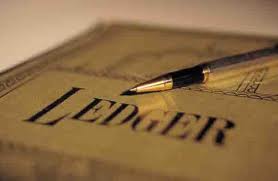 Tax Goddess Tips Debuts: Mindy Jones, Certified Valuation Expert
This is our first in the Tax Goddess Tips series—meet Mindy Jones, Business Valuation Expert.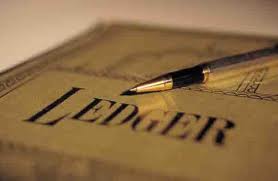 Mindy is speaking to us today about how to grow value in your business!
If you would like to get in contact with Mindy Jones, please visit her website at: http://www.mindynjones.com/
This is just one of the many videos that Tax Goddess Business Services®, PC has brought to the public, giving tips and tricks for business owners! Be on the lookout for more soon to come.
Note: we are also looking to provide you with information that YOU want to know about. Who would you like us to interview? We welcome all feedback!