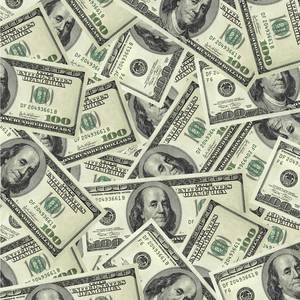 Quick and Easy Ways to Detour Identity Theft
By Guest Blogger, Sheri Nordstrom-Scott of Pelleton Capital Management
Contact her for more info at 480-513-1830
Here's some easy ways to help in detouring identity theft!
1)    Consider signing up for a credit monitoring service. One example is Life Lock, www.lifelock.com.
2)    See if your homeowner's policy has an Identity Theft add-on for extra coverage.
3)  Major banking institutions now have Identity Theft coverage for a fee.
4) If you have two computers, use one specifically to access your sensitive date. This will help to minimizing your sensitive data's exposure to the daily World Wide Web.
5) Use only a credit card, not debit card, when making on line purchases. Purchase disputes with the credit card companies are much easier to resolve.
6) Maintain a separate password and pin # for EVERY account. Hackers know that people re-use passwords on multiple sites out of convenience. Sensitive accounts should have a longer, complex PW using upper and lower case words, numbers and symbols. "Regular" accounts can have a simpler PW.
7) For convenience, another option is to use a password-saving service. Software that securely stores the passwords and respective accounts on the user's computer for handy reference. You only
have to remember one password. Examples are RoboForm, www.roboform.com and Passpack, www.passpack.com. Both have free versions too.
8) Change your passwords every few months.
9) If your passwords are remotely similar, you should change them. It's not that hard to figure out that if you used "123Linkedin" you might also use "123Paypal."