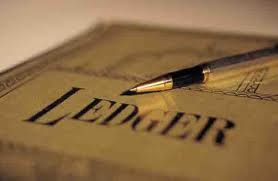 Shrinking Household Debt a Good Sign for 2013 Economy via USA Today
According to an article I read recently in USA Today, many consumers are getting a hold of their household finances.
"Consumers' out-of-control debt loads helped spark the recession, but households are rapidly getting their balance sheets back into shape.
Overall consumer borrowing could return to its long-term norms by late next year — and that could help spark a late-2013 rebound in consumer spending, economists say.
Of course, it depends on consumers, who have been hurt by falling incomes and house prices, being willing to spend money once they're in better fiscal shape.
Consumers went into the recession carrying debt of nearly double the nation's gross domestic product. That's down to below 85% now, and on pace to approach 75% by late next year, Moody predicts."
So what do you think? Is your financial house in order in preparation of 2013?