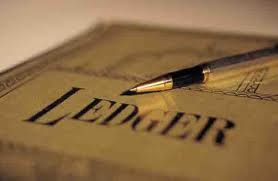 IRS Extends Deadline for Complying with Service Charge Treatment Rules
Washington, D.C. (December 13, 2012)
By Daniel Hood
The Internal Revenue Service has given businesses an extra year to make sure they are compliant with new rules on how to treat service charges.
The rules were released in Revenue Ruling 2012-18 last summer, with guidance included in Announcement 2012-25, to help companies properly distinguish between tips and service charges.
Businesses were originally expected to be in compliance by Jan. 1, 2013, but the IRS had also sought comment on whether that would give enough time for companies to modify their practices and change their systems.
In response to the comments received, the service announced that businesses will now have until Jan. 1, 2014
Article posted in Accounting Today Newsletter