Shauna A. Wekherlien, CPA, MTax, CTC, CTS is the founder & owner of Tax Goddess Business Services®, PC.
She is a Certified Public Accountant (AZ), has her Master's Degree in Taxation from Arizona State University, and is one of the elite Certified Tax Coaches in the USA (1 of just 5 in Arizona).
As a Certified Tax Coach, Shauna A. Wekherlien, CPA is trained to lower your taxes to the bare legal minimum and is in the top 1% of Tax Strategists in the country. Her firm services clients across the entire USA!
She is an author, speaker, investor, and a highly sought-after tax strategist whose reputation has been built on 16+ years of experience and implementing innovative tax solutions for individuals and businesses.
To learn more, visit www.taxgoddess.com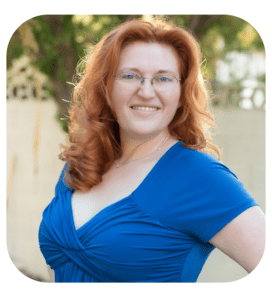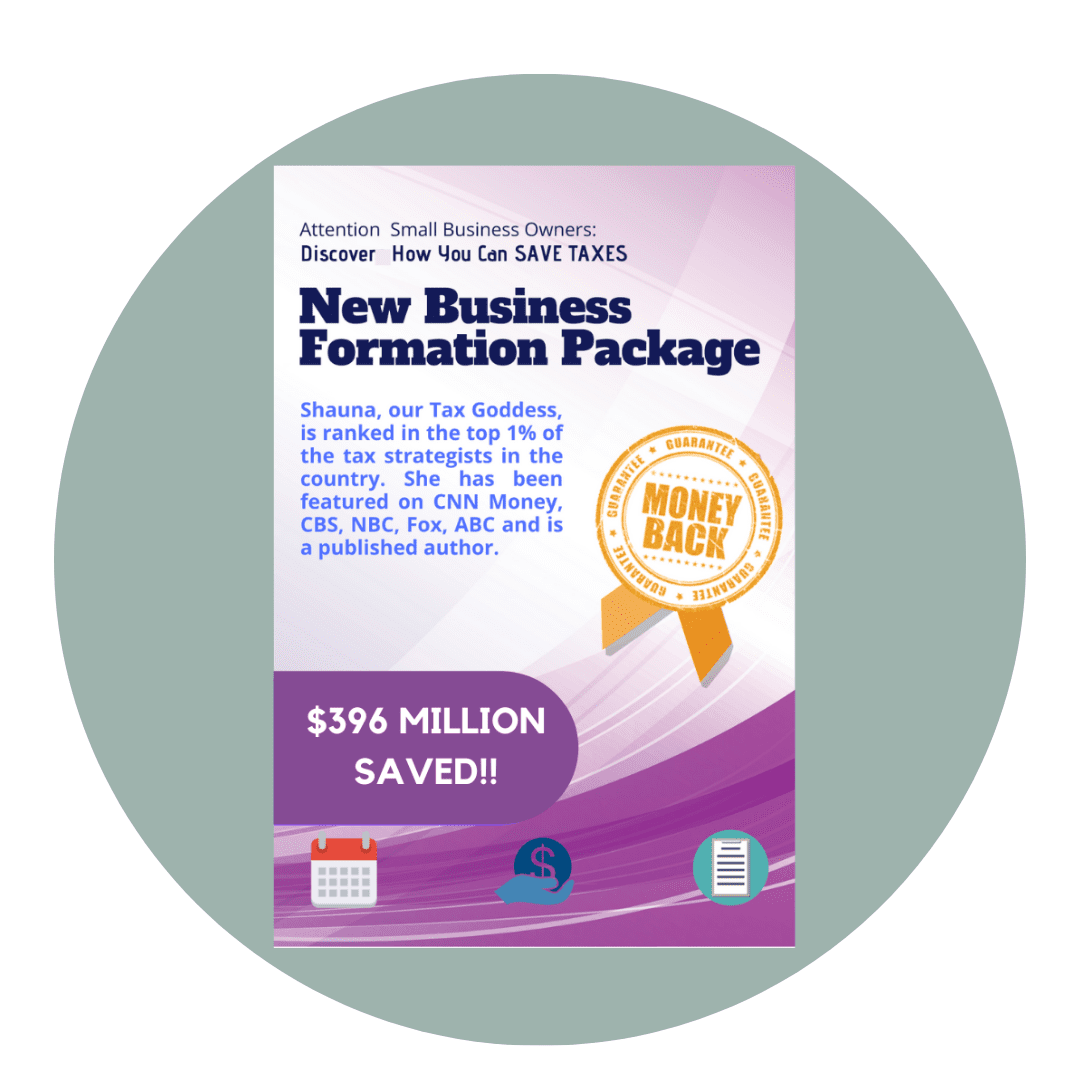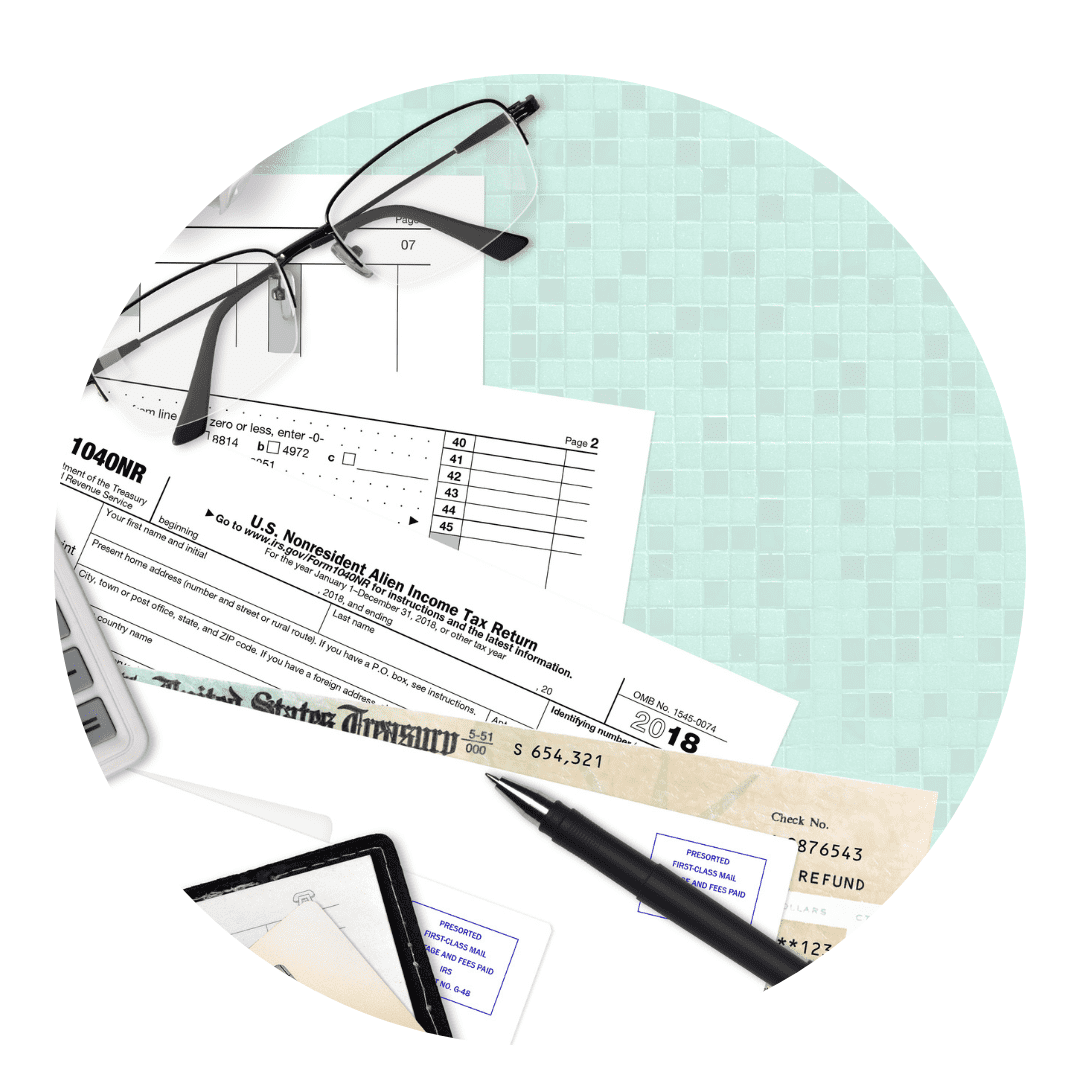 Our flagship program, Strategic Tax Coaching, saves entrepreneurs making $250K+/year over $30K/year in taxes! Money back guarantee!