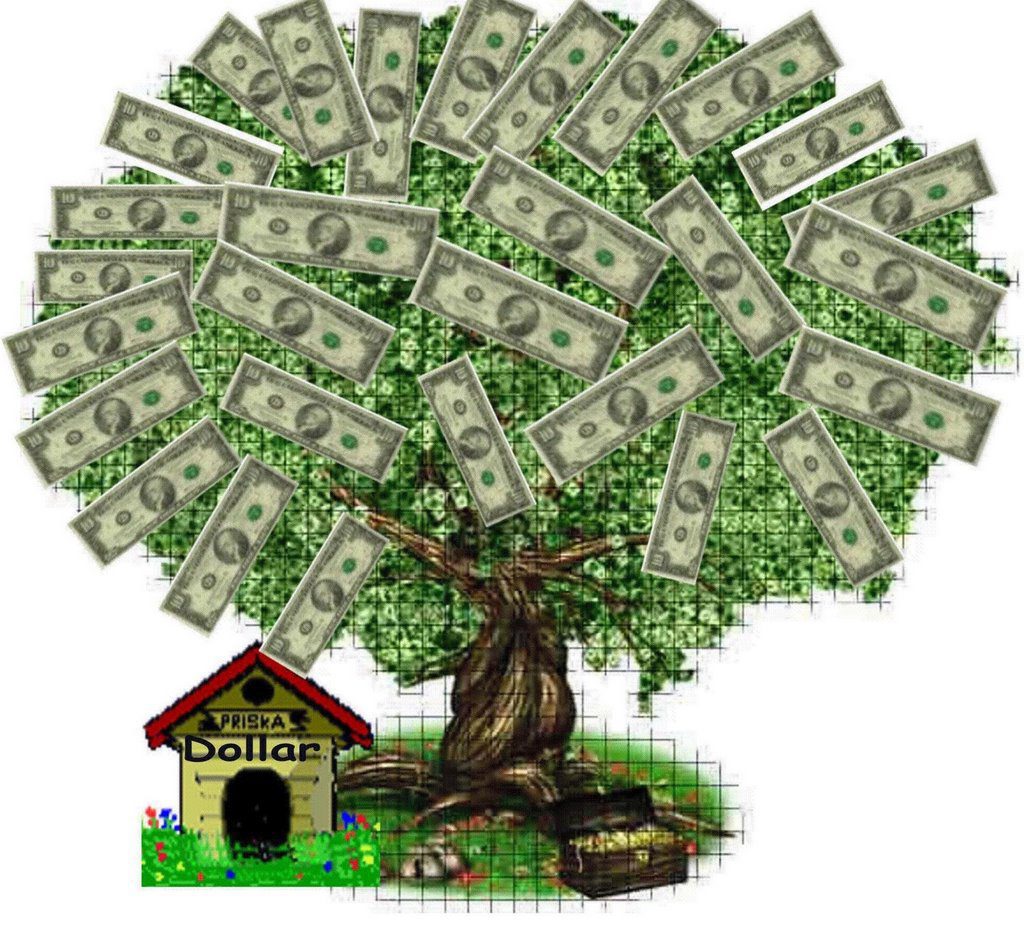 Your Tax Refund: It's Not in The Mail
Just an FYI to our loyal clients:
A software glitch caused more than 600,000 2012 tax returns to be filed incorrectly, delaying refunds by as long as six weeks, the Internal Revenue Service said. H&R Block, the nations's largest tax preparer, confirmed that its software failed to fill out a mandatory field on Form 8863, which is used to claim educational credits.
To check the status of your refund, go to IRS.GOV and click on "Where's My Refund?" Just make sure you know your social security number, filing status and exact amount of your refund.