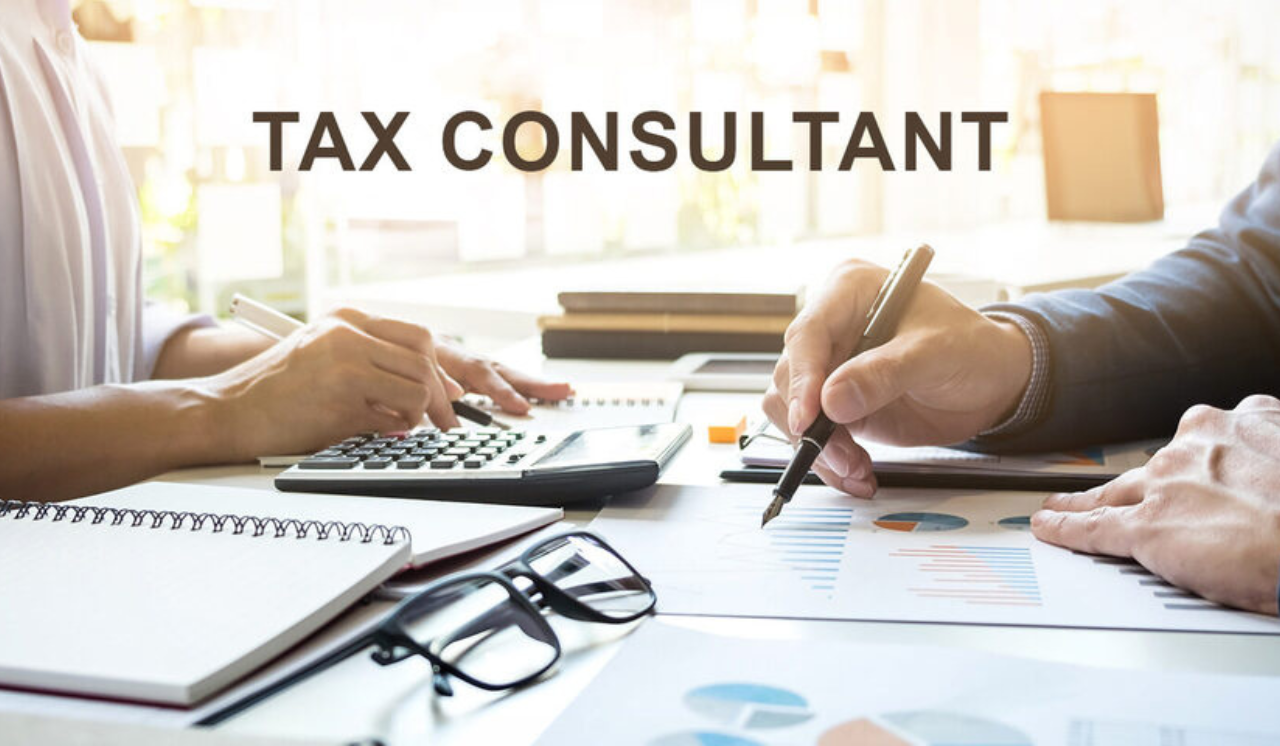 How To Find A Tax Consultant Near You
Picture this- Jack is on a search for a "tax consultant near me." Why?
Jack got a call from the IRS telling him that he owed $ 5,000 in back taxes and that he needed to wire the money to a random account. Out of fear and because his CPA won't respond for days, Jack hurriedly sends the money. When his CPA finally responds, Jack discovers he's just been scammed.
Of course, he went to the police station, but it was too late to get his money back.
What would you do if it was you? Wouldn't you want to look for a proactive tax consultant who will be available at your time of need?
Every tax situation requires a proactive tax consultant, whether you own a business or are planning to retire, but these days, there are more tax pros than even the taxpayers. Everyone knows a thing or two about helping you with your tax trouble. You've asked friends for recommendations and tried Google, but now you've come up with a long list of tax consultants near you, and you're looking to narrow your search. But as confusing as it is, it is a tough decision that must be taken seriously.
If you're asking the same question as Jack-  how do I find the best tax consultant near me? Then you should hang on till the end to find out.
What Is A Tax Consultant?
A tax consultant is a professional who specializes in tax law and financial-related counseling. The role of a tax consultant is to advise clients on various financial matters, including income tax returns, trusts, estate planning, and retirement taxes. Typically, a tax consultant is more experienced than a CPA or tax preparer and can provide enhanced expertise to meet your needs.
What Does A Tax Consultant Do? 
A tax consultant helps businesses and individuals navigate the complex world of taxation. Tax consultants pair their knowledge of tax law with skills in finance, auditing, accounting, and tax planning to reduce your tax liabilities and help you achieve financial freedom.
How To Find A Tax Consultant Near You
It might take 2 seconds to get an answer from Google when you search for a tax consultant near me, but it takes a lot more time to narrow down the search to find a tax consultant that helps you get your taxes sorted and ensure you never have to pay more than you owe in taxes.
But don't stop at Google searches. Once you've discovered a tax consultant that fits your goal, head on to the IRS directory to ensure you're on the right track. The IRS maintains an extensive database you can use to find a tax consultant near you. You can filter your choice by location and last name to find the kind of tax consultant you want. 
Asking for referrals from family and friends will also give you a clearer idea and firsthand review of people they've worked with.
In addition, leveraging your financial network can help you narrow your search and ask your bank or financial advisor for recommendations.
Look for the right credentials: 
When it comes to finding the right tax consultant near you, the right credential matters. When you're done narrowing down your search, check out their credentials and look for a Certified Public Accountant (CPA) or a licensed tax attorney. Also, make sure that the tax consultant has A Preparer's Tax Identification Number (PTIN) because if they're going to be preparing your taxes, the IRS requires their PTIN on your return.
Ask about their experience and specialization:
 Look at it this way: if you had pain in your joint, would you go to a general practitioner or a chiropractor to help you set your joint and relieve the pain? That's the same way it is with a tax consultant. If you plan to retire soon, you'll need a tax consultant with experience and specialization in retirement planning. If you're running a business, you'll need a tax consultant who understands business taxes. Whatever your tax and financial situation, ensure you have a tax consultant that fits your goal.  
Connect with a trusted professional:
If you want to be successful, you don't just need a tax consultant near you. You need to find a successful tax consultant you can rely on. If you want to get in shape, you'd need a fitness expert who is in great physical shape, and that's the way you should see a tax consultant near you: a tax expert who is financially fit. At Tax Goddess, we've had 19 years of tax success, helping business owners across various industries reduce their tax burden and achieve their financial goals. One thing our clients will tell you when you ask about us is that we are sure as the grass is green. 
Looking for a tax consultant you can rely on? Book a free consultation call to discover how we can help you protect your wealth from taxes.